&nbsp

5 Ways to Avoid a Homebuyer's Nightmare
We've all heard the horror stories: people get too eager when buying a house and wind up with the wool pulled over their eyes. In some cases, they wind up with a few hundred dollars of repairs and a bruised ego. But those are the lucky ones. So how do you avoid falling for a house propped up with toilet paper rolls and duct tape?
1. Get a GOOD Home Inspector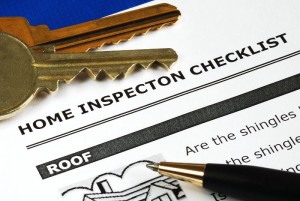 Like lawyers and high thread count pillows, home inspectors are worth splurging on. Keep well-maintained list of everything they find. If you can't get the homeowners to agree to fixing it themselves, find out how much the repairs will end up costing you. You may fork over a few hundred bucks for a home inspector, but it is infinitely better than spending thousands of dollars and several months digging yourself out of this homebuying hole.
2. Don't Be Afraid to Ask Questions
As much as confrontation makes us uncomfortable, this big of a decision is no time for you to get a frog in your throat. Don't be afraid to point out issues and ask questions as you walk through the house. Make sure you write down the answers right away. Home tours are overwhelming and you can forget things in a heartbeat. Don't be afraid to put an email list together either. It's a speak-now-or-forever-be-making-repairs type of situation.
3. Know How Much You Can Afford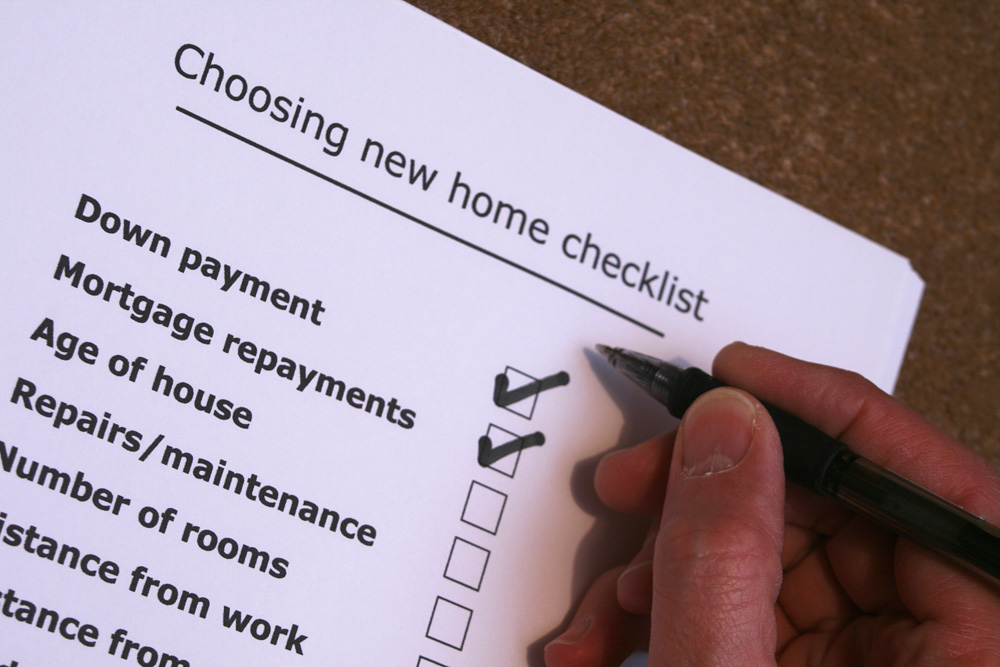 Getting your finances squared away far ahead of time can save you from disappointment when it comes time to sign on the dotted line. If you aren't approved for a mortgage right away, it's not game over. Ask around and get a couple of estimates. 9 times out of 10, you'll get approved for at least one.
4. No Omissions on Additions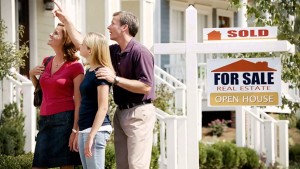 When shopping for a new home, it's important to watch additions like a hawk. There are one hundred ways for a homeowner to cheap out in the addition process. Those cut corners can leave you calling contractors. Take time to make sure your house is up to code. Talk to your realtor about getting a hold of the necessary information to understand the history of the property. Having (and using) all available resources may end up saving you hundreds in repairs.
5. Fixer Upper
A fixer upper may sound like a great idea. Heck, in some cases, they can be. But not all fixer uppers are created equal. It is essential to know exactly how much the fixer upper will end up costing you. Factor any potential hidden costs into the budget. Without careful planning, it's all too easy to end up in over your head with contracting and repair costs.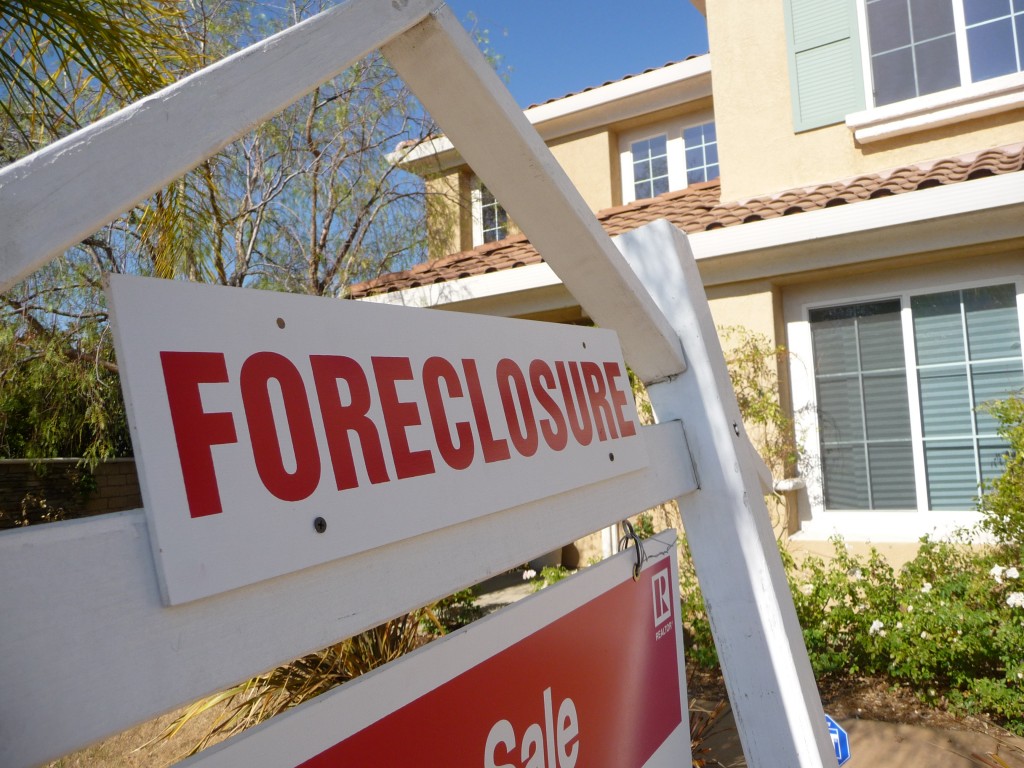 Nice as it would be to land the perfect home every time, we're living in the real world here. Take your time, put together the right team, and know your facts. You can't expect to catch everything, but you can save time and money in getting pretty close.