The Complete Deerfield IL Guide!
Entertainment, Food & Neighborhood Hot Spots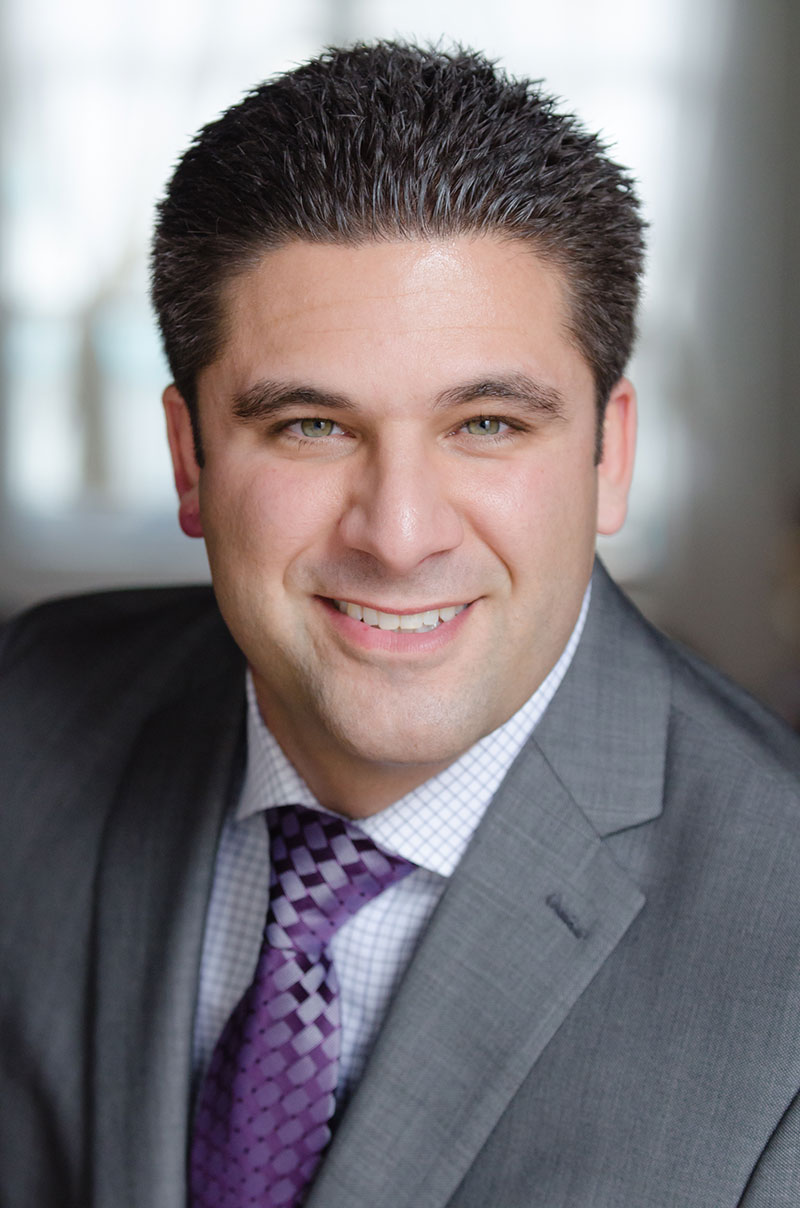 If you're planning to relocate to Deerfield, Illinois, you most certainly want to learn everything you can about the area, and we're happy to provide all of the information you could hope to find!
Deerfield, Illinois is a village in Lake County, which is at far Northeastern corner of the state. Our fortunate position in the state's geography gives us direct waterfront access to Lake Michigan, the Des Plaines River, and the Chicago River. Needless to say, these natural water bodies have been a large contributing factor to our thriving local market! We also love having such easy access directly into Chicago via the Milwaukee District / North Line. For obvious reasons, homeowners and businesses alike have flocked to Deerfield for decades, and that sustained growth has done wonders for vibrant local culture.
However, even in the presence of so much growth, Deerfield has still not lost its hometown vibe and innate charm. Located just 27 miles outside of the Chicago Loop, our mid-sized town offers several of options for entertainment, shopping, and dining that don't even require you to leave Deerfield's borders. Below, you'll find information on all of that and more.
Top Rated Neighborhoods in Deerfield, Illinois
Depending on your preferences, needs, and budget, you have a number of neighborhoods to choose from in Deerfield.
| | | |
| --- | --- | --- |
| Briarwood Vista | Deerfield Park | Northeast Deerfield |
| Clavinia | Del Mar Woods | Northwoods |
| Colony Point | Inverrary | Park East and Park West |
| Coromandel | Kings Cove | Pekara |
| Country Green | Lake Eleanor Estates | Poet's Corner |
| Deer Run | Laurel Hill | South Commons |
| Deerfield Crossing | Meadowbrook | Winston Park North |
| Deerfield Gardens | North Trail | Woodland Park |
It may look like a lot to take in at first, but don't fret. You really can't go wrong with any area of this desirable Chicagoland suburb.